We are here to help you find the perfect fit. With over 80 vacation rentals in Branson, we are sure to have something that fits your groups needs. This page allows you to search Branson Vacation Rentals by your check-in/ check-out dates and other criteria. Questions? Don't hesitate to call 417-832-9991, all of us at Branson Vacation Rentals would be happy to assist you.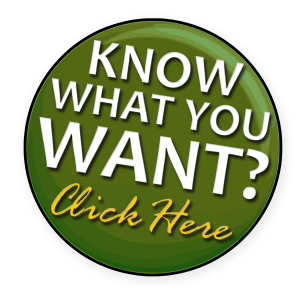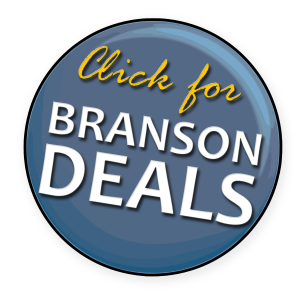 Would you like to see all of our properties? Click here.
To start your reservation,
click "View Calendar & Quote or Reserve".