Branson Vacation Rentals | Branson Lodging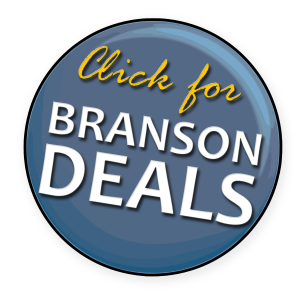 At Branson Vacation Rentals we have some of the best lodging in Branson Missouri. If you would like to search our Branson lodging properties by date or amenities check out our Search Rentals page. However, some guests like to see everything we have to offer for your Branson stay, just scroll down the page to see the different types of Branson lodging we have to offer. We offer Branson lodging in with multiple locations and lots of amenities. We have private cabins on the lake, lodging by the shows and shopping, and cabins by Silver Dollar City. Branson cabins are always a popular way to experience Branson Missouri but our condos, villas and cottages are also an excellent way to experience everything the Ozarks has to offer.
For our Branson Vacation Rental deals click, here.
Branson One Bedroom Properties
Branson Two Bedroom Properties
Three Bedroom Branson Properties
Four Bedroom Branson Properties
Six Bedroom Branson Properties
Eight Bedroom Branson Properties
Twelve Bedroom Branson Properties
Thousand Hills is a registered trademark of Branson Golf Resort, LLC,
which is not affiliated with Branson Vacation Cabins, LLC.